About Real Estate



Most of Scotland's properties are private homes. The remainder is made up of commercial property including offices, shops, warehouses, datacentres, leisure facilities, healthcare and hotels. It also includes rented accommodation that is purpose-built and professionally managed, providing homes for people at every stage of life – whether they are students, young professionals, families or retirees. 
Commercial property is one of the fundamental building blocks of our economy. Our sector provides modern workplaces for every kind of business in the Scotland. In doing so it directly employs more than 92,000 people and contributes over £4.8bn to the Scottish economy each year.  
Our sector is vital to the health of our towns and cities. Investing in commercial property is the catalyst for urban regeneration and renewal. It generates social capital and creates happier, healthier and more sustainable places, helping towns and cities to adapt to our changing world. 
Most commercial property is owned by businesses including listed property companies and institutions such as pension funds, providing an income for us all in our retirement.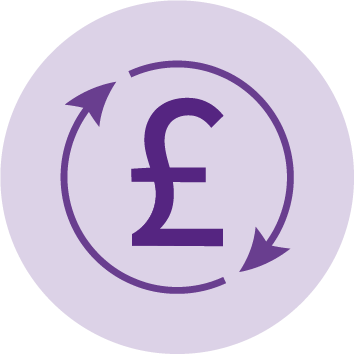 The real estate sector contributes £4.8bn
to the Scottish economy each year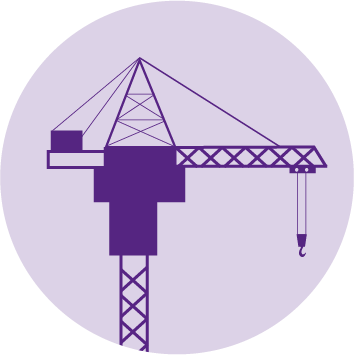 £2.2bn Scottish commercial
property investment
transactions in 2019