We're building an inclusive property industry. BPF Futures is a network of talented, junior-in-career professionals who are passionate about our industry and want to shape its future, while learning from each other and industry leaders.
Membership is open to anyone with fewer than 10 years' experience in the property industry in Scotland and England.
As a BPF Futures member, you'll have access to BPF Futures LAUNCHPAD – a learning and development platform framed by four key pillars:
Influencing

 

– giving you the chance to have your say
Learning

 

– exploring projects and developments and examining key issues facing the industry
Mentoring

 

– connecting you with senior leaders to help you navigate your career
Networking

 

– helping you build relationships across the public and private sectors.

Join today and help shape a more positive future for the property industry.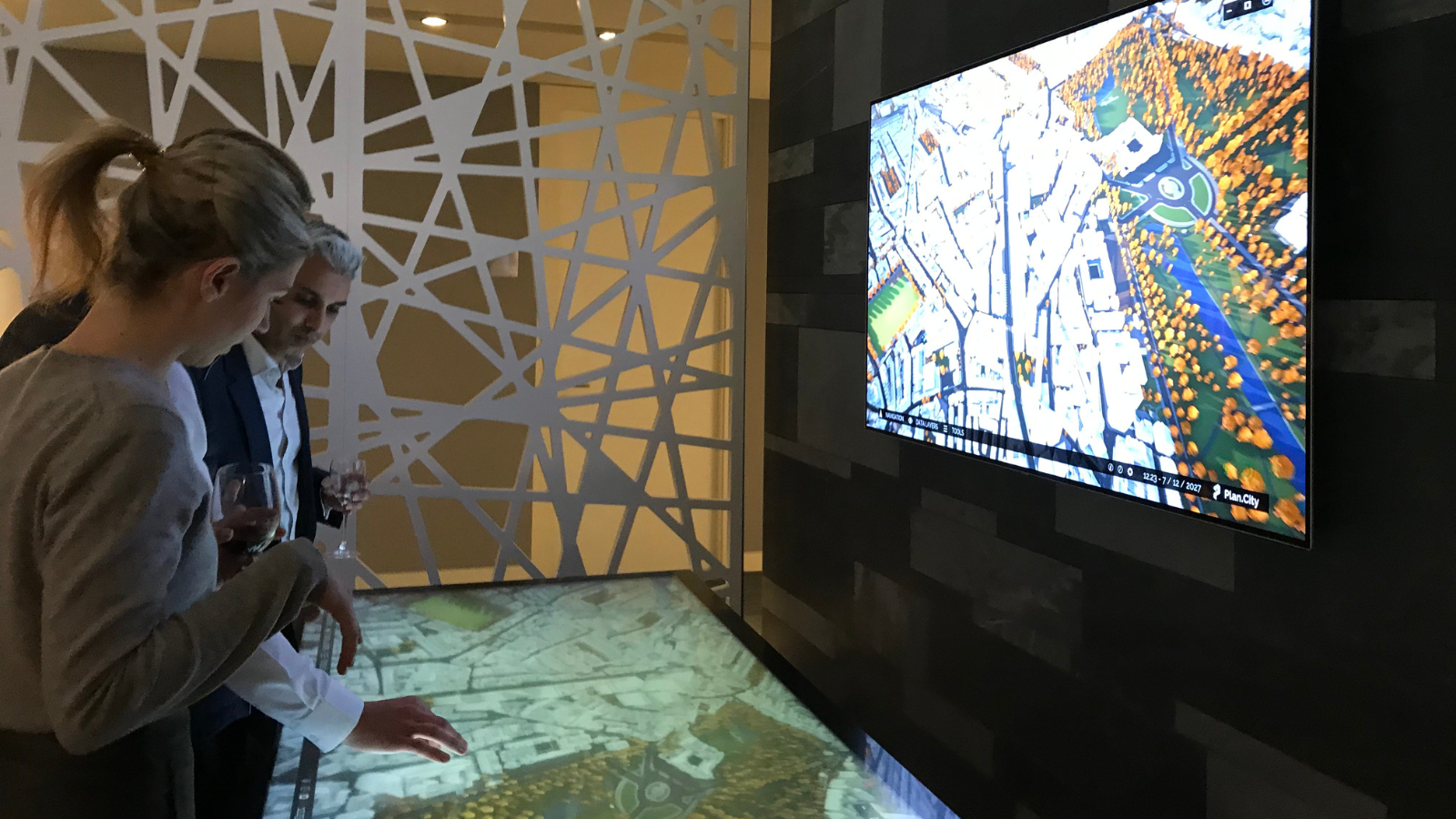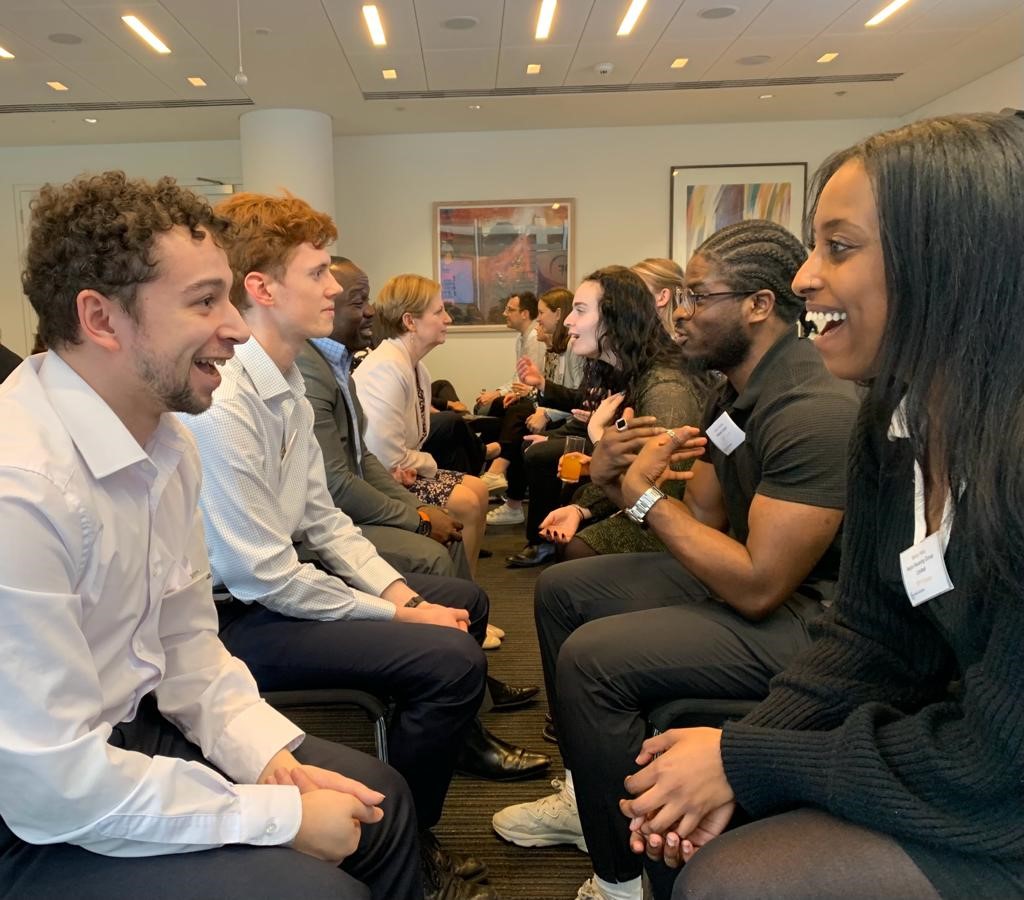 Apply to join an SPF Committee or Working Group
Are you interested in shaping the future of the industry? To increase the participation of our BPF Futures members in the policy work of the SPF, we are inviting you to apply to join for one of SPF's committees or working group. We are looking to recruit at least two BPF Futures members to join each of the following:
Commercial Real Estate       

Property Taxation  

Planning & Development 

Residential Investment Management   

Sustainability and Building Design  

Business Rates working group
Why become a committee member?
Our committees are an excellent way to deepen your understanding of the sector you work in.
Committees offer great networking opportunities. Membership often means you are also getting access to information, from the likes of Government, long before your peers.
It can also be a good way to raise your personal profile and be seen as an industry expert and leader.
Moving beyond the personal, you are also helping to shape the sector we all work in, how it goes about its business, and making its voice heard.
If you would like to apply for a position, please carefully read through the information pack here and apply using this link. 
Building your career in property

Influencing
Giving you the chance to help shape the built environment of the future

Learning
Helping you to understand the key issues facing the industry

Mentoring
Connecting you with senior leaders across the industry

Networking
Enabling you to build relationships with your peers across the public and private sectors
Governance
The activity, events, and direction of the BPF Futures network is led by an Advisory Board of BPF Futures members. They volunteer to sit on the board, and work in a range of roles in different types of company across the property industry. Our Futures Advisory Board members are: 
The BPF Futures Advisory Board - members for Scotland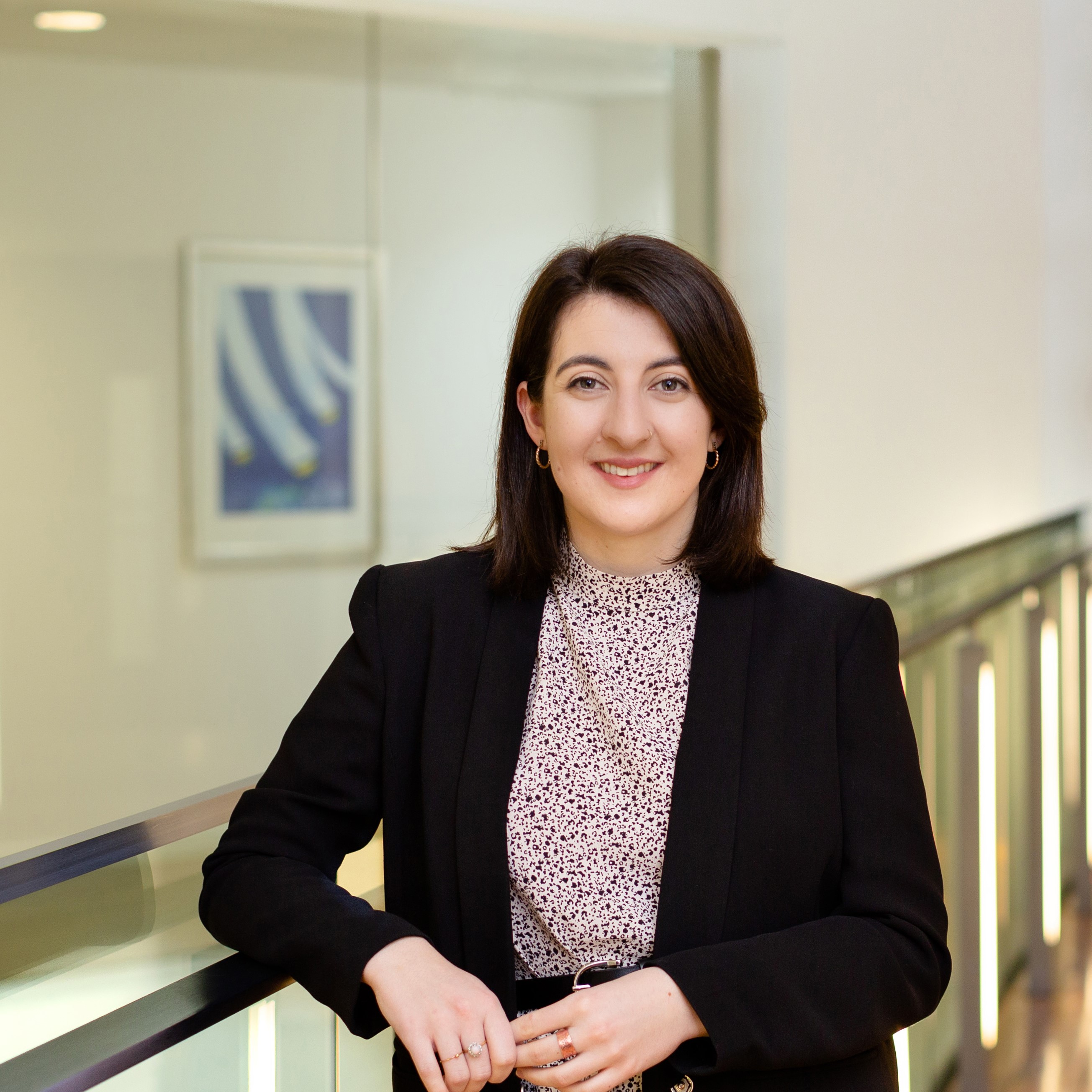 Vice Chair
Emily Brodie
Building Surveyor, Tuffin Ferraby Taylor LLP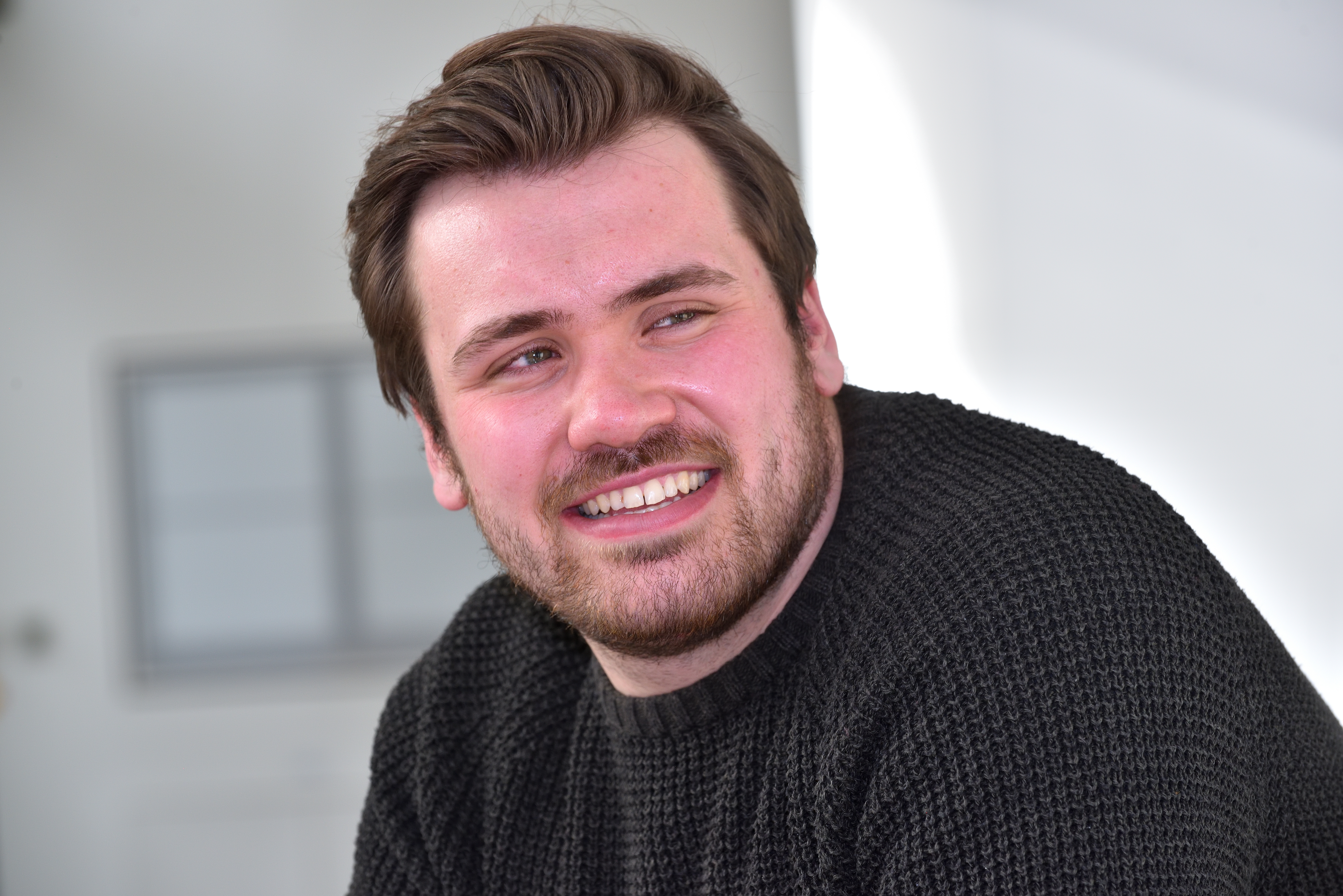 Board Member for Scotland
Angus Lutton
Senior Surveyor, Buccleuch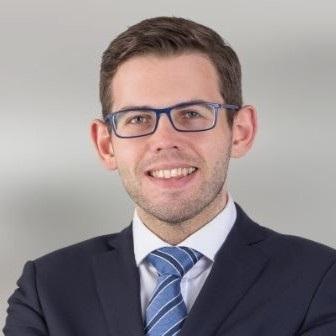 Board Member for Scotland
Iain Smith
Senior Associate, Brodies LLP Solicitors
The BPF Futures Advisory Board - all other members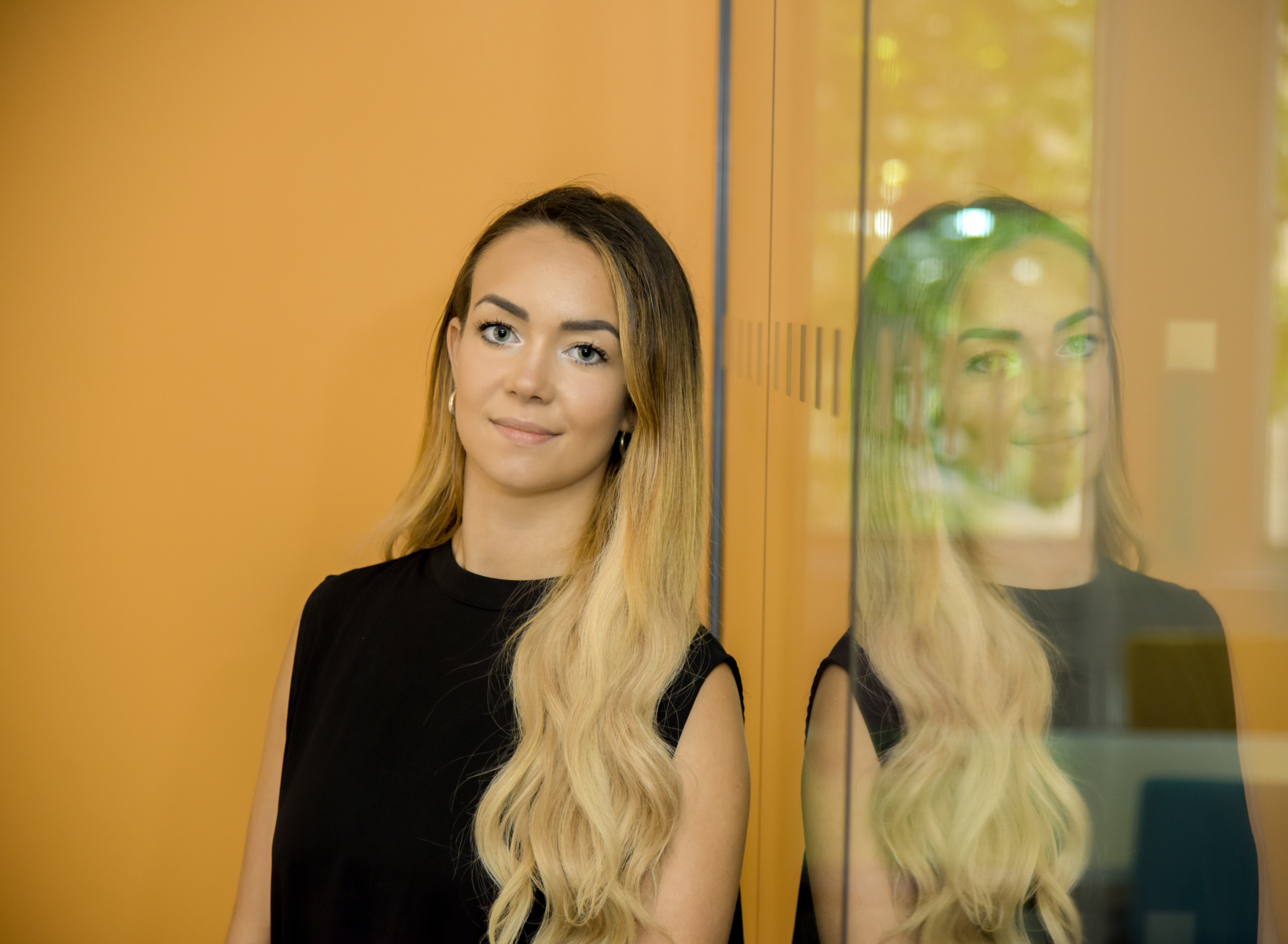 Chair
Isabelle Hease
CEO , Visitor Insights Ltd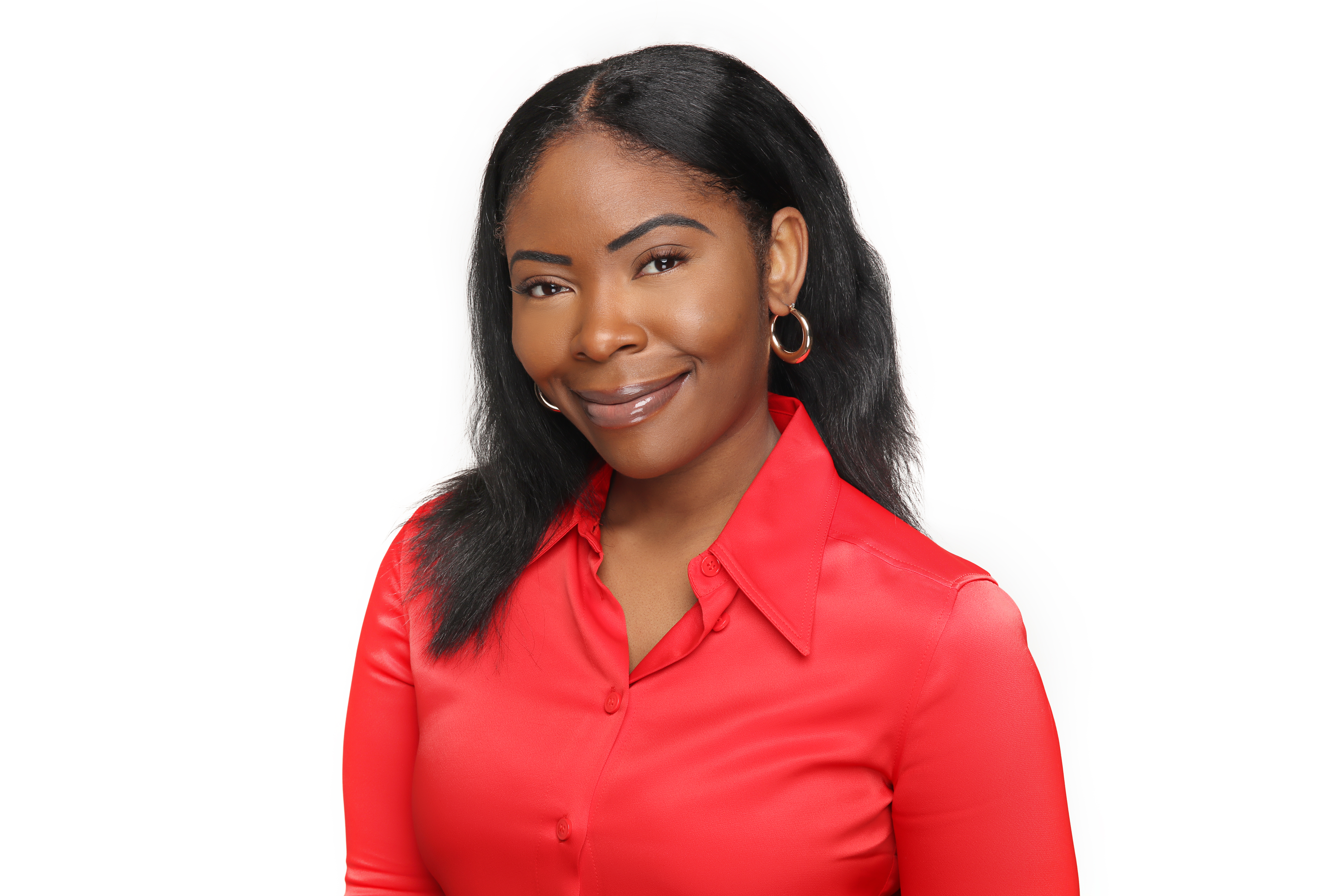 Board Member for Mentoring
Cheryl Effiom
Project Lead, B&D Reside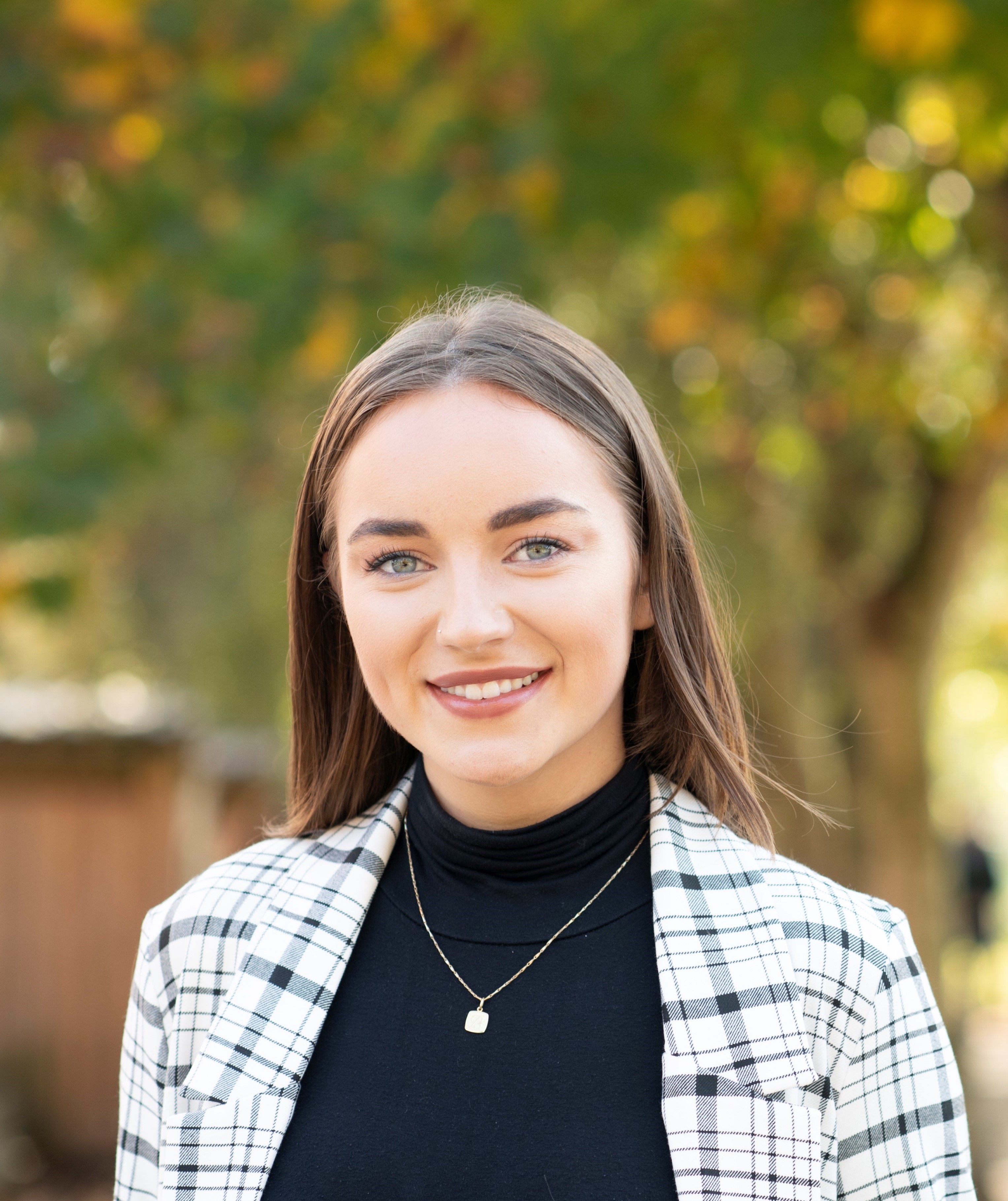 Board Member for Mentoring
Betsy Brady
Graduate, Knight Frank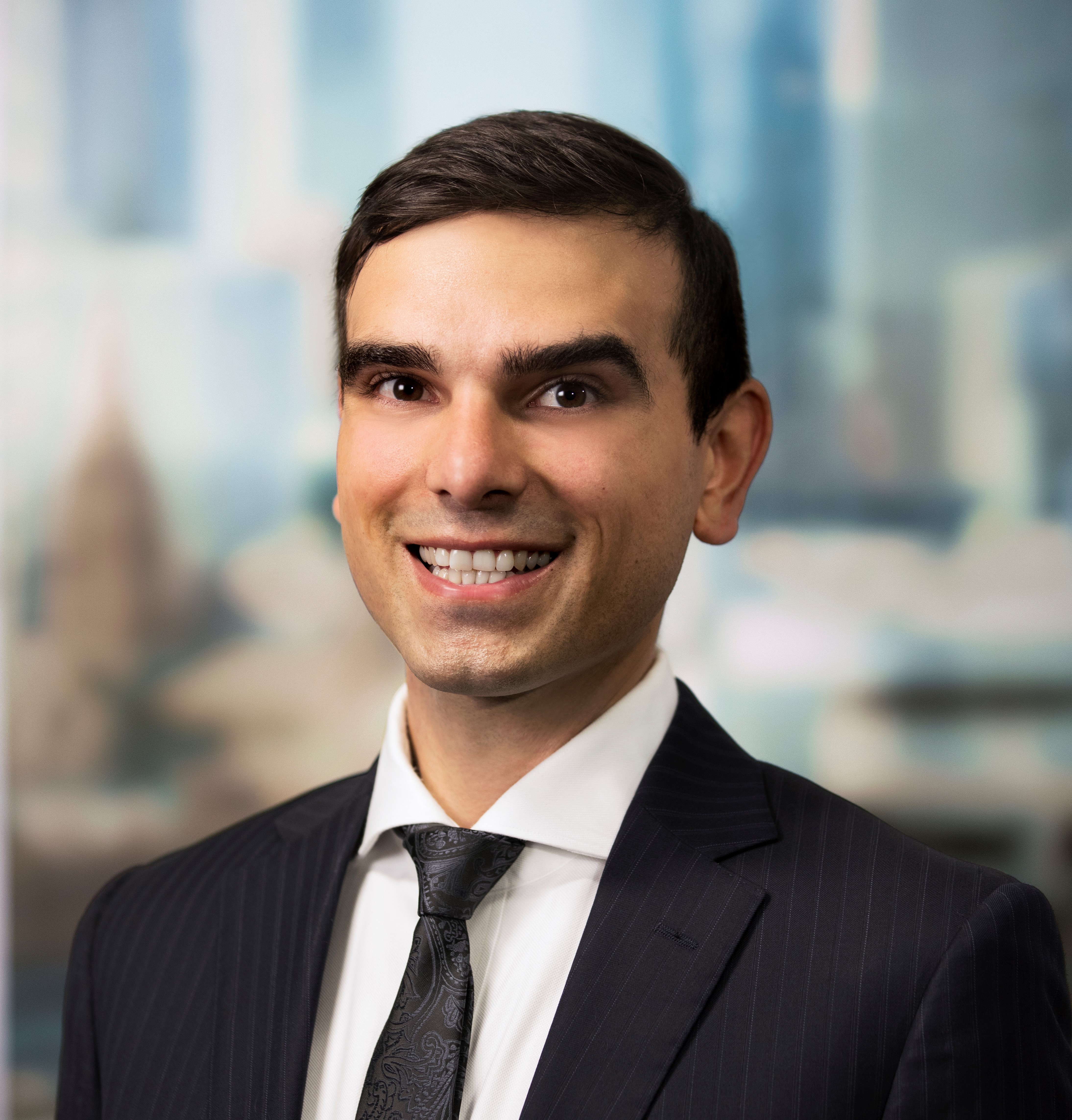 Board Member for Learning
Garrick Pepper
Manager, Real Estate M&A, PWC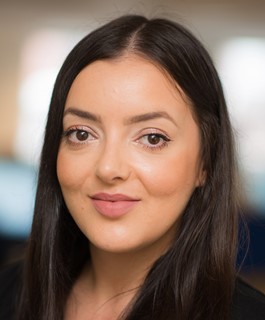 Board Member for Learning
Sam Dahlab
Rent Manager, Southern Housing Group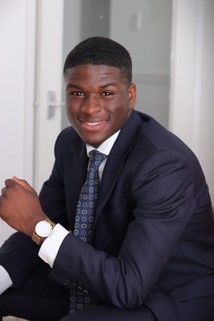 Board Member for Influencing
Gafar Fashola
Assistant Development Manager, Argent LLP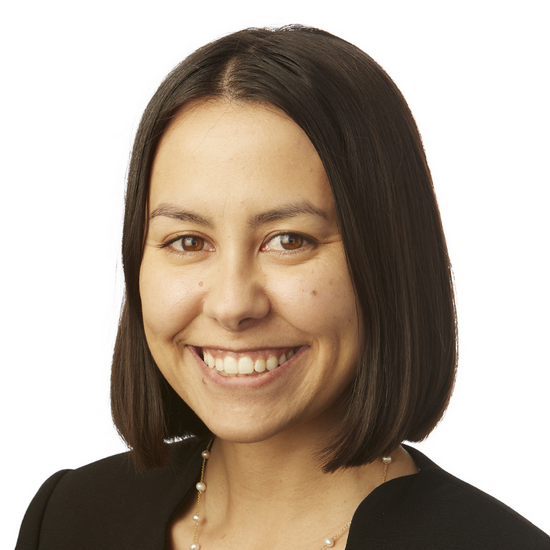 Board Member for Networking
Grace Pinault
Associate, Dentons UK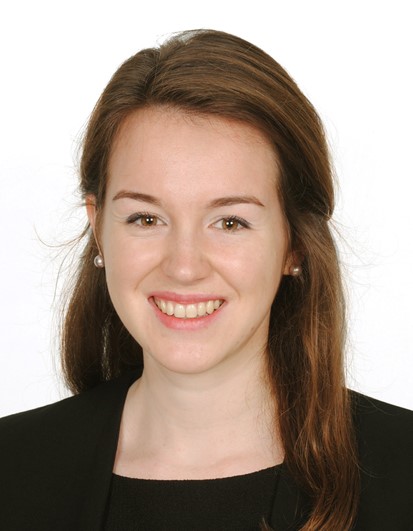 Board Member for the Public Sector
Olivia O'Sullivan
Senior Manager - Guarantees Risk, Homes England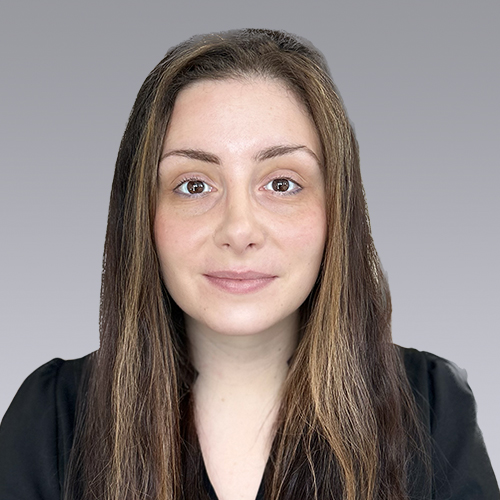 Board Member for the Regions
Kirsten Hald
Surveyor, Colliers