Along with our BPF colleagues, champions a more equal, diverse and inclusive real estate industry – one which people from across all parts of society want to join and feel proud to be part of. We are committed to a long-term programme working with our partners to help achieve this goal and to support our members in sharing best practice across our sector. Becoming a business sector that better reflects the diversity of the communities we serve is not only the right thing to do, it is business critical.
We have a long-standing campaign to unite the industry and use our collective weight to influence change, creating a culture of equality and inclusion that attracts and retains the broadest range of talent from all parts of society.
Our partners for promoting equality, diversity and inclusion in real estate are: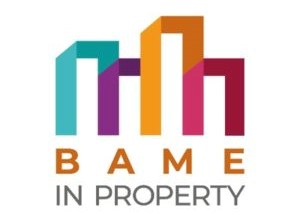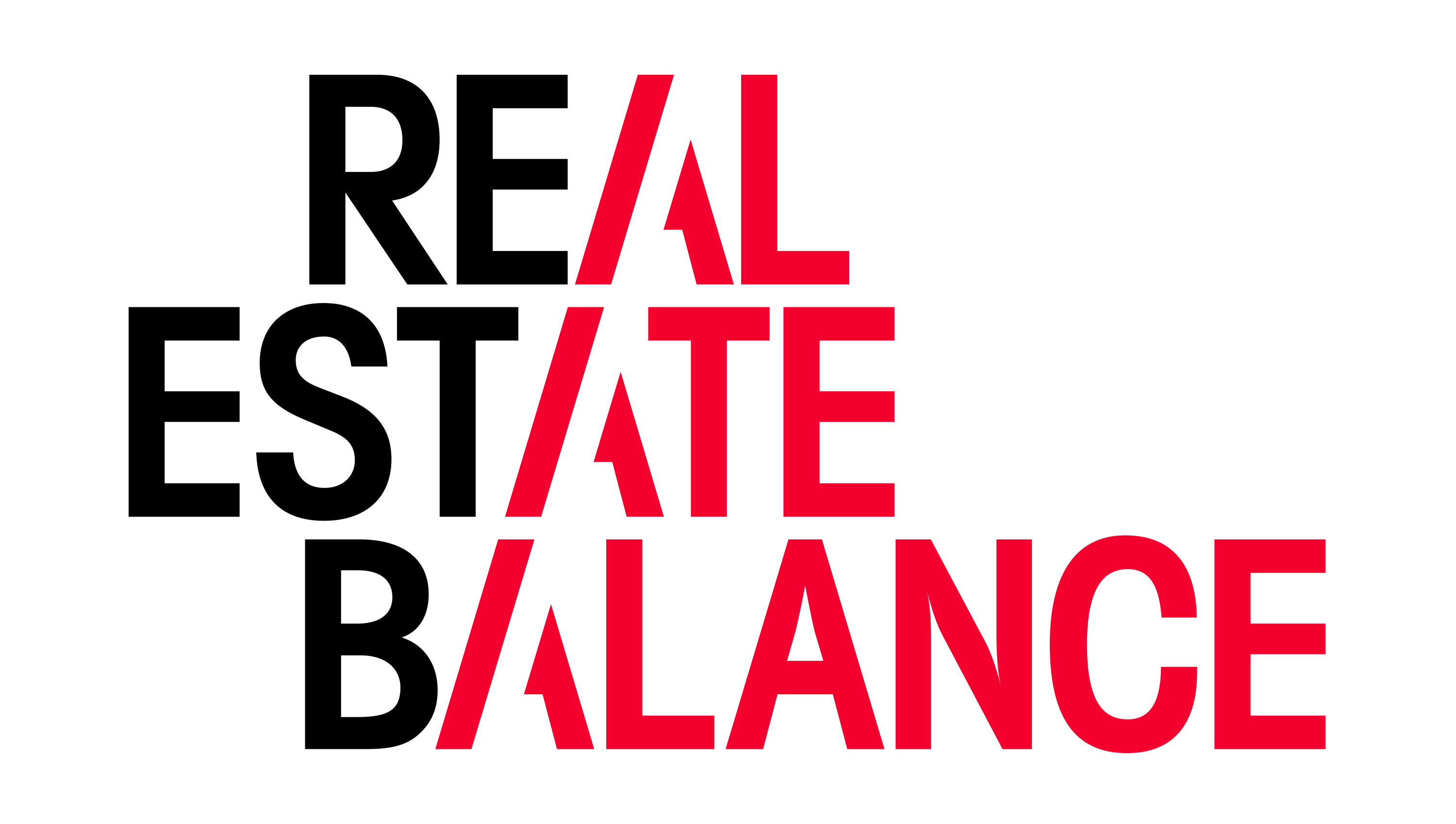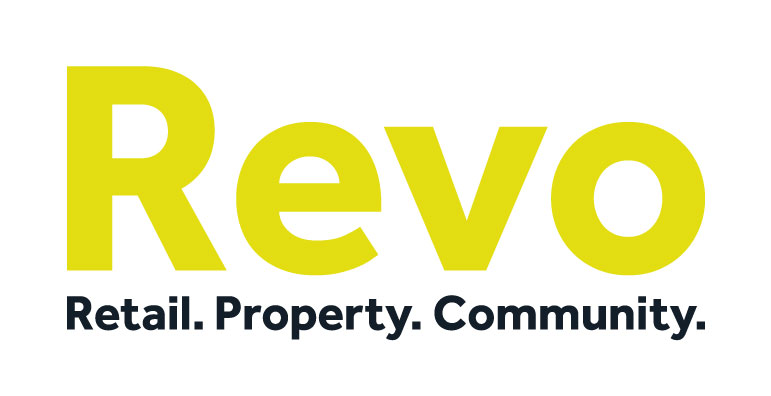 ---
OUR STRATEGIC PARTNERSHIP WITH     

We have made a long-term strategic commitment to end youth homelessness and we are a strategic partner of LandAid, the property industry charity. We work closely with LandAid to ensure that we use our convening power to its maximum impact, bringing together our members and highlighting the successes of the charity. We have an on-going programme of joint activity starting in the Autumn of 2020.
For more information on LandAid and their work, please contact alice.lamb@landaid.org.
THE PROPERTY INDUSTRY ALLIANCE
 We work collaboratively with 7 other industry bodies through the Property Industry Alliance (PIA), which was formed in May 2006 with a remit to facilitate closer working between the leading representative bodies in the commercial property industry. In February 2020 the PIA published a best practice framework for a responsible real estate industry.